VACATION TIME ….
IN THE CITY OR AT THE SEA.
THE MOST FASHIONABLE SUMMER SHOES, WHICH YOU ABSOLUTELY MUST HAVE!
THE MOST FASHIONABLE SUMMER SHOES
Girls, I do not know about you, but with these sales I'm doing crazy shopping! And now, it's time to scarpeeee !!! The most fashionable summer shoes ….
Taking advantage of the summer sales you have the opportunity to grab that model that you have not bought yet! Because we know when we are in front of a shoe store, the temptation is too strong … This year we are spoiled for choice! Many models all different from each other! And what's more, not a little bit: fashion shoes are really comfortable this summer! From mules, platform sandals, low slippers, the legendary espadrilles, and the ever-present sneakers. And if you really do not want to give up the heel … well, fashion this year wants it square!
So if you want to be the perfect fashionistas, here are all the models that are now in fashion! You can not not have them ….
Le Mules, inspired by the sabot ……. the real news this year!
low ….
with medium heel … .perfect in the city
Platform sandals
Jewel sandals with square heel for your summer evenings …
Espadrilles
I have a pair identical to these, with wedge and laces around the ankle! We want to talk about comfort, versatility, and how beautiful are they ????
These are the classic … ..
These are the most popular models of this summer !!! I love them!!
Passion for Sneakers!
Sandals with ankle laces, are a must in the summer!
Sandals high to the slave ….
Decolletè accollati … ..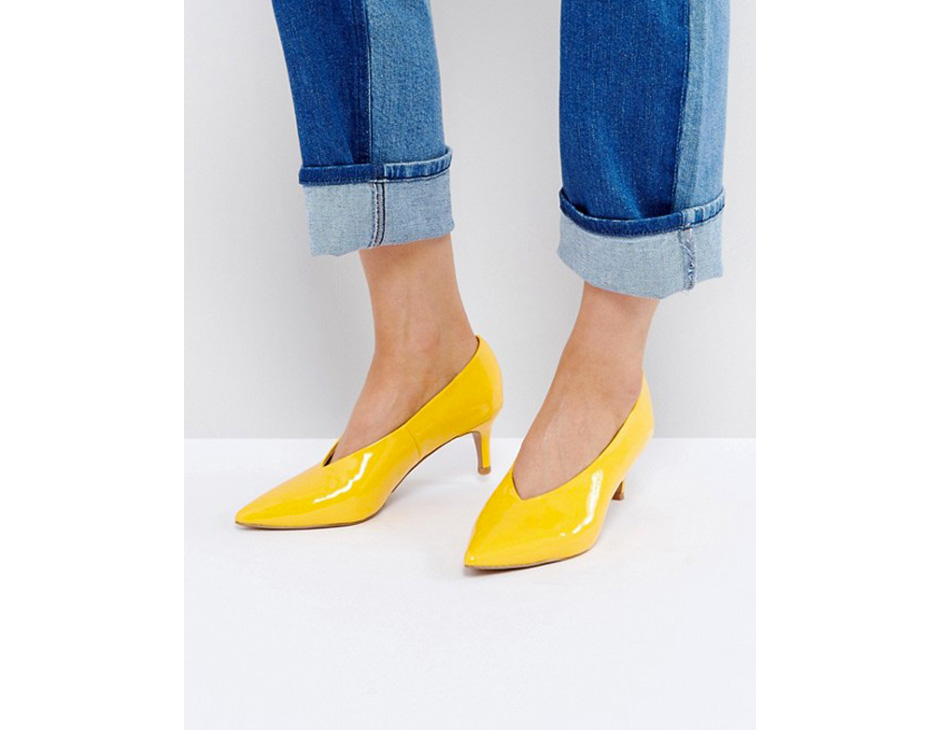 but the most chic touch of course they have them:
Pure femininity is called Christian Dior, and we find many shoes that are inspired by him ….