SHOPPING FOR THE SEA?
TOP AND LOW COST CLOTHES AND ACCESSORIES TO BUY FOR A SUPER COOL LOOK EVEN AT THE BEACH …
SHOPPING FOR THE SEA?
TOP AND LOW-COST ITEMS AND ACCESSORIES TO BUY
Girls, it's time to pack …
Surely you will be almost ready for the summer holidays or for your next weekend by the sea.
Here, then, is a selection of all the most beautiful and trendy items and accessories to buy before leaving …
Ready for a sea of ​​shopping?
Look here…
Two new super arrivals for Mango … this long yellow dress with 49.99 ruffles to match the maxi round bag 35.99 ….
wooden ring earrings 15.99
Tropical print mini skirt 35.99
bamboo basket bag 39.99
Round bag with 69.99 fringes
Tropical crossover dress, 59.99
dress with colored stripes 59.99
Zara
palm dress 59.99
jute maxi tot bag euro 55,95
Top 29.95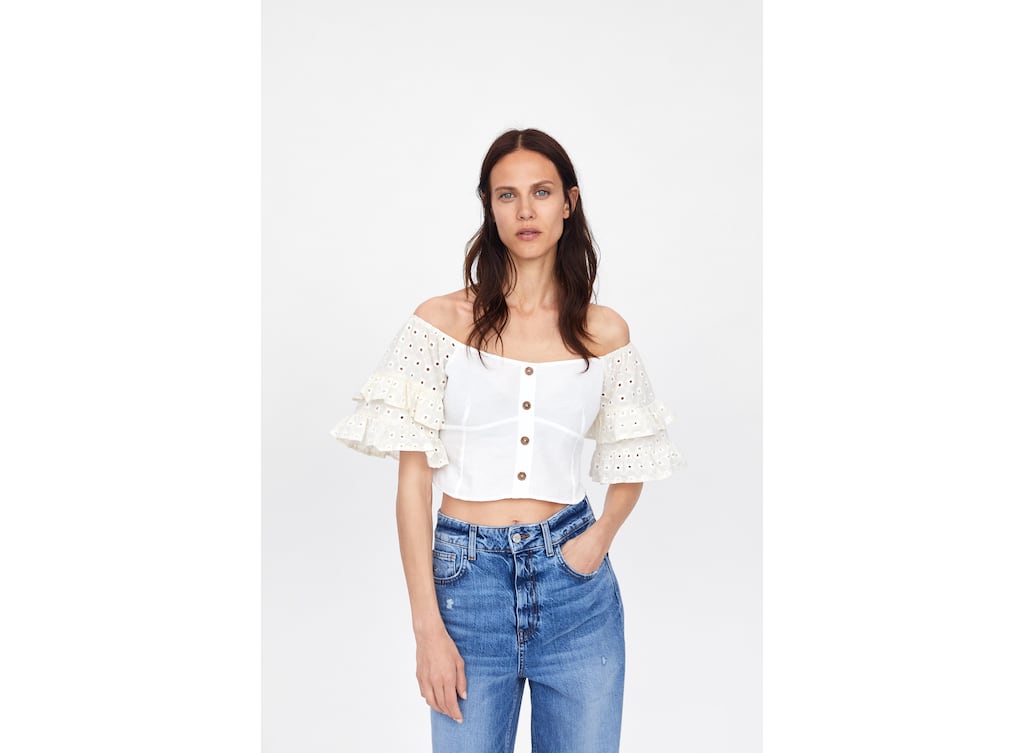 Dress with bow 49.95
Flower skirt 59.99
braided bag 39.95 euros
For your summer evenings by the sea …
Dress 39.95
White dress with voilant 39.95
Costume 9.95
Sea hair band, € 9.95
Raffia hat 29.95
white perforated bag 19.95
Dress 49.99
Dress 29.95
Mules 25.95
Slippers with platform 49.95
animal sandals 17.95
tropical print costume 9.95
Calzedonia triangle bikini top 40 euros, Brazilian 15 euros
Calzedonia Bikini top 30 euros, briefs 15 euros
Calzedonia bikini top 40.00 high waist briefs 20.00 euros
Bikini top push up 40.00 slip 15.00 euros
Calzedonia push-up bikini top 30 euros, slip 15 euros
Calzedonia push-up bikini top 40 euro, slip 20 euro
Tezenis Bikini top bow 16.95 plus briefs 9.99
tezenis Triangle 12.99 briefs 9.99
Shein
floral print top 7.00 euros
Floral suit 15.00 euros
Polka dot dress 21.00 euros
Tropical print dress 21.00 euros
tropical print dress 14.00 euros
bikini 12.00 euros
bikini 12.00 euros
bikini with knot various colors 11.00 euros
bikini 13.00 euros available in other colors
bikini 16.00 euros
one-piece swimsuit 11.00 euros
striped skirt 15.00 euros
Skirt and top set 16 euros also available in red
Stradivarius
he learned in black jute 35.95
Lightweight dress with suspenders 29.95 euros
Satin dress 39.95
raffia hat with black bow 15.95
colored cat eye glasses 12.99 euro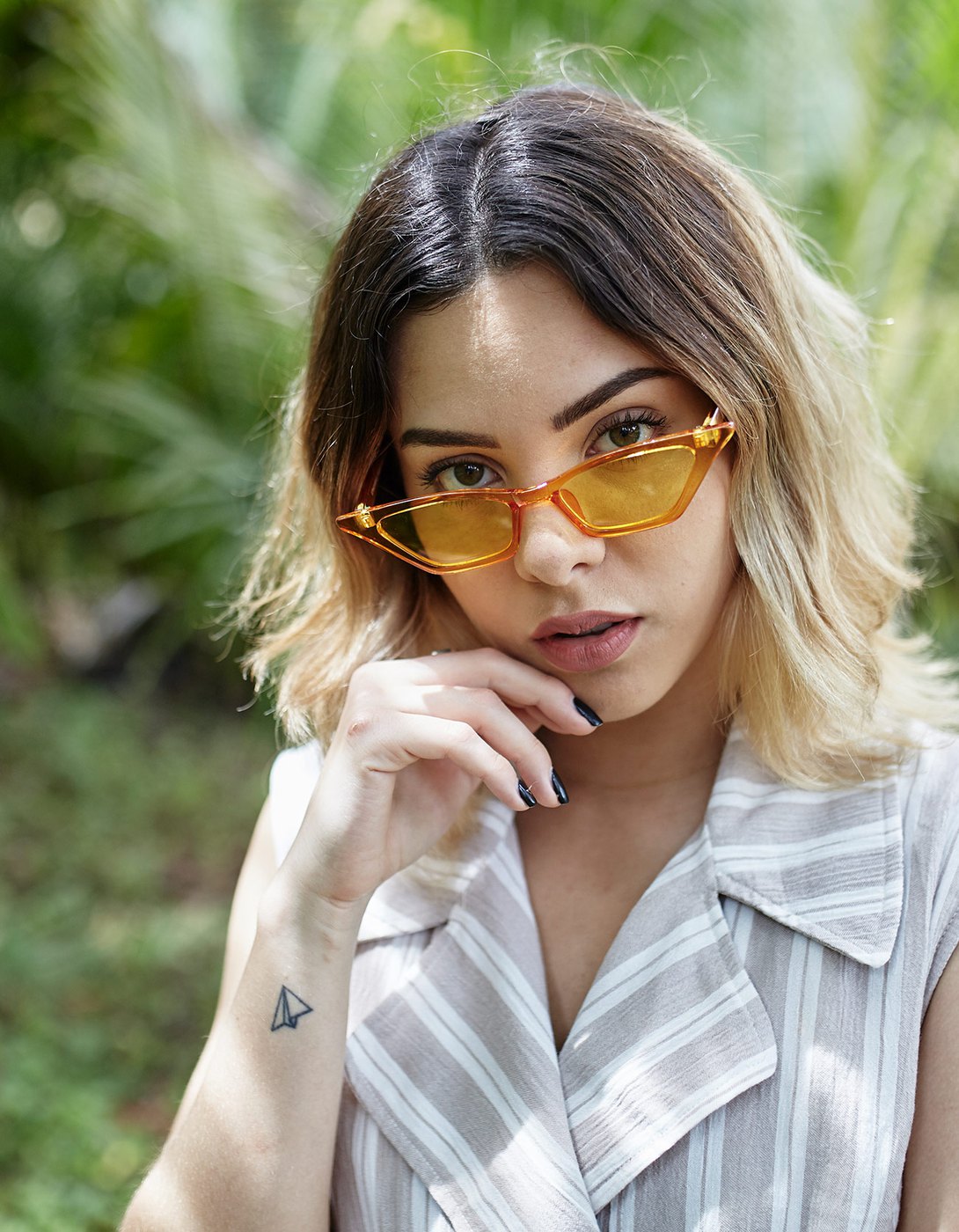 Long mesh dress 19.99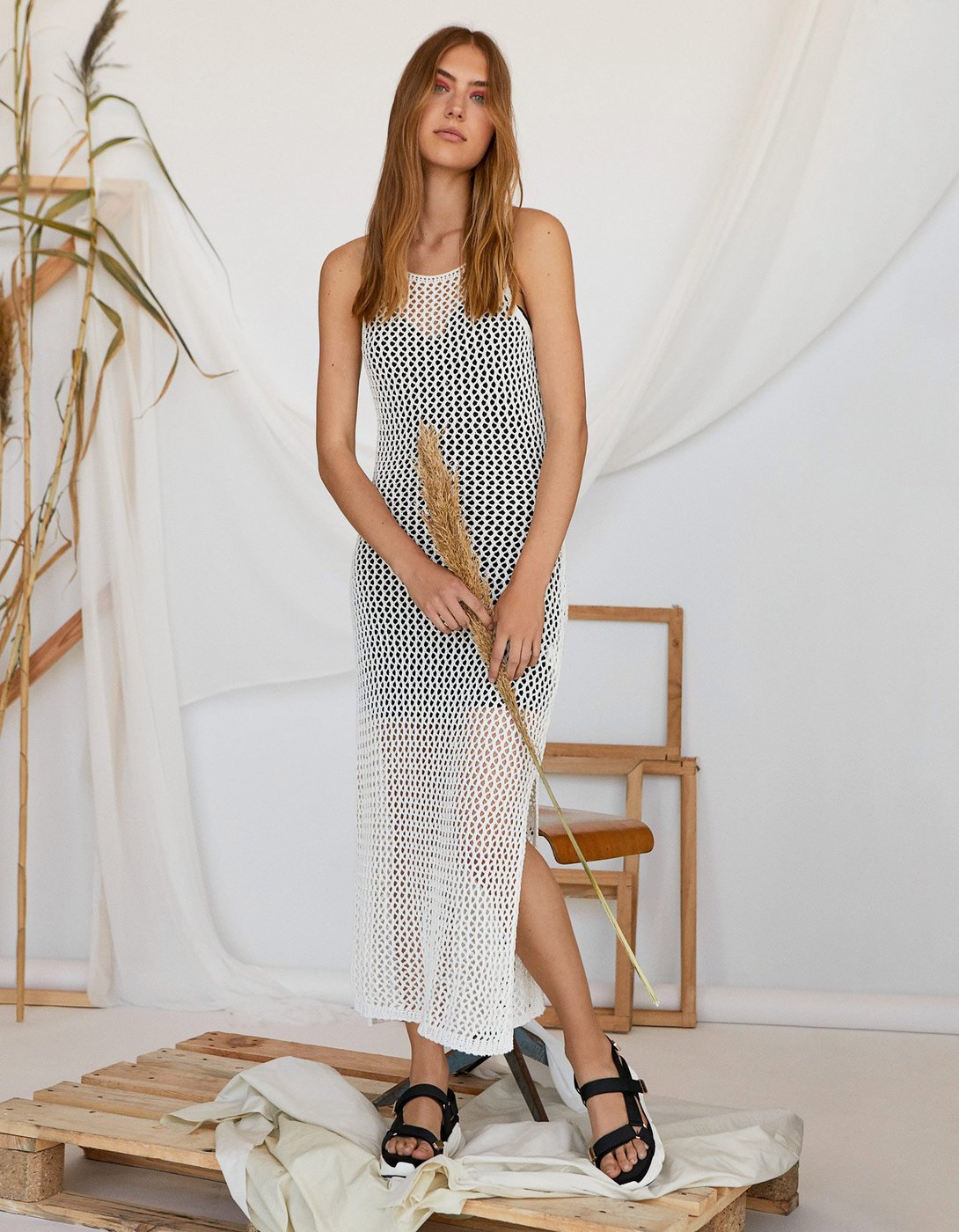 Jute wedges with jewels 39.99
H & M
Wide light trousers 19.95
top bikini 17.95, slip 9.99
Bikini top balcony 14.95, slip 9.95
top set plus shorts 14 euros
top set plus shorts 17 euros
top set plus satin skirt 27, 00 euros
Suit 17.00 euros
Zaful
costume 15.86 euros
Bikini 16.82 euros
bikini 8,76 euro
Mini dress with polka dots 21.82 euros
set top and trousers 18,25
top set plus trousers 19.00 euros
Let me know as always, what do you think of this selection and what will you buy….
Good shopping at all!