THE BEST E-COMMRCE SITES FOR SHOPPING ON INSTAGRAM.
REFINEMENT AND ORIGINALITY ARE THE INGREDIENTS OF THESE GARMENTS AND OUTERWEAR AMONG THE MOST WORN BY INFLUENCERS.
THE BEST E-COMMERCE SITES FOR SHOPPING ON INSTAGRAM.
Turning on instagram who knows how many times you will have seen these outerwear. They are the most instagrammed of winter 2019 2020. teddy coats will be a trend also for the next season so don't be afraid to buy them now. Indeed, the sales will allow you to take them home at super discounted prices.
Loavies
Multicolor checked jacket
https://www.loavies.com/en/loav82357-loavies-checkered-jacket
Long coat
https://www.loavies.com/en/loav82309-loavies-checkered-long-coat
Vest jacket
https://www.loavies.com/en/loav82596-loavies-black-boucle-gilet
Multicolor sweater
https://www.loavies.com/en/loav83205-loavies-multicolour-stripe-sweater
Face to face style
long teddy coat
Official whim
Multicolor checked coat
https://www.sfiziocollection.com/it_ita/saldi/cappotto-midi-con-fantasia-check-e-frange
Vinyl trench coat
https://www.sfiziocollection.com/it_ita/saldi/trench-in-tessuto-laminato-color-ruggine
double-breasted coat
https://www.sfiziocollection.com/it_ita/abbigliamento/giacche-e-capispalla/cappotto-doppiopetto-bianco-e-nero-con-fantasia-vichy
Studio stand
Blue Teddy available in different colors
https://www.standstudio.com/stand/taylor-coat-topaz-blue/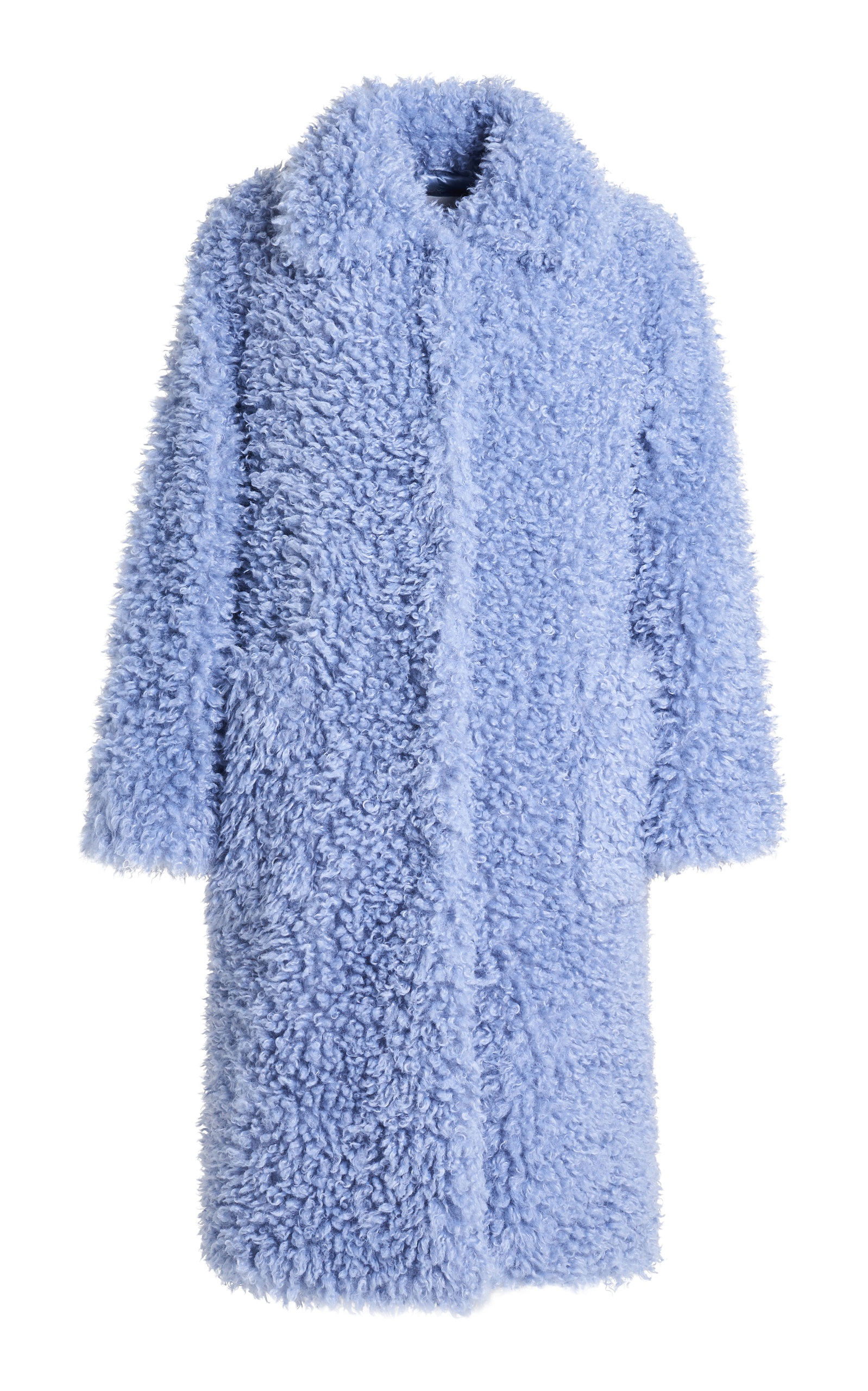 Cream teddy coat, various colors
https://www.standstudio.com/stand/lottie-coat-offwhite/
Multicolor coat
https://www.standstudio.com/stand/sabi-jacket-yellowblackwhite-check/
Ottadame
Long coat in various colors in wool blend
https://www.ottodame.it/act-dg4971.html
checked cardigans
https://www.ottodame.it/irs-dg5233-59026.html
Pink wool blend coat
https://www.ottodame.it/cne-dg5040.html
Tartan jacket
https://www.ottodame.it/ggh-dg5203-58954.html
Long dress with fringes
https://www.ottodame.it/irs-da3376.html
Semi couture
Check cloth coat
https://www.semicouture.it/SC_IT/Modello-Flore-Cappotto-con-panno-check-A9SS9AV32V33-0-p
Gradient coat
https://www.semicouture.it/SC_IT/Modello-Hennie-Cappotto-in-maglia-sfumata-A9YY9AH02VAR14-p
LIGHT BLUE COAT
https://www.semicouture.it/SC_IT/Modello-Wiley-Cappotto-in-misto-lana-A9YY9AV40L90-0-p
Le Volière