[:it]
Sono tanti i luoghi da non perdere a Londra

.

Ci sono i luoghi che tutti conoscono

,

ma ci sono anche tanti luoghi super segreti da non perdere assolutamente

!!

Londra è una di quelle città in cui puoi tornare ogni volta e avrai sempre luoghi nuovi da scoprire!

Le cose da vedere e da fare a Londra sono davvero infinite!

Per questo è una di quelle città che ti rimangono sempre nel cuore e dove vorresti sempre tornarci!

Il primo viaggio che fai in questa città ti porta nei luoghi di maggiore interesse che visitano tutti ma dal secondo e terzo viaggio in poi, scopri una londra che non conoscevi, scopri altrettanti luoghi fantastici da vedere e che ti lasceranno a bocca aperta….

Ho pensato in questo articolo quindi di elencarvi tutto quello che ho scoperto fino ad oggi su Londra. Tutti i luoghi conosciuti ma sopratutto tanti luoghi segreti da non perdere assolutamente!!!

Ecco il vostro itinerario perfetto e completo di Londra!

La prima cosa che vi consiglio di fare oltre prendere la metro e assolutamente di spostarvi con il mitico bus rosso perchè vi permetterà di scoprire al meglio la città, ammirando la bellezza di ogni via e quartiere, è un esperienza che vi consiglio di fare il giro sul bus rosso al secondo piano….

Piccadilly circus

Non ha bisogno di presentazioni è il centro di Londra…. da dove partono tutte le vie e i quartieri importanti di Londra. L'atmosfera che si respira al centro di questa piazza è da vivere una volta nella vita.
Oxford e regent street
Le vie più belle e principali dello shopping londinese. Rimani incantato dalle sue decorazioni, dai suoi bus rossi su due piani che attraversano continuamente le vie, dagli artisti che improvvisamente iniziano a suonare e cantare per strada creando un'atmosfera unica. E poi ci vorrebbe una settimana intera per perdersi a comprare nei suoi meravigliosi negozi su 2 The 3 piani. Write down these names: Primark, Topshop e TopMan, River Island, Forever 21, New look, Selfridges & co, Mark and Spencer.
Bond street
Lo Shopping di lusso è esattamente qui…..bellissime le decorazioni e le vetrine curate
London eye
La famosa ruota panoramica di londra, la più alta al mondo con le sue 32 cabine che vi permetteranno di vivere un'esperienza unica è una delle attrazioni più conosciute della città.
Tower bridge e camminata sul ponte
Altro simbolo unico della città è il famoso tower bridge da alcuni anni è possibile attraversare il ponte camminando su un pavimento di vetro che vi darà l'idea di volarci sopra….da provare!
Westminster e il Big Bang
Come non fare l'inconfondibile scatto sul ponte…….
natural history museum
westfield stratford city london shopping centre
uno dei centri commerciali più grandi che abbia mai visto!
Harrods
I magazzini più famosi di Londra…….
Nothing hill e Portobello market
All'interno del meraviglioso quartiere di Notthing hill con le sue case colorate troverete il mercato di Portobello . Il più conosciuto al mondo. Il più antico e grande mercato di Londra dove troverete di tutto, dal vintage al cibo, dalla musica al collezionismo.
Camden town
Il quartiere più stravagante e alternativo di londra, dove troverete il camden lock market e il suo unico street food.
Soho
Al centro di londra vi ritroverete sicuramente nel quartiere cinese soho. Impossibile non perdersi nelle sue vie.
Carnaby street
Epicentro della moda, anima della cultura musicale e ispirazione per artisti e musicisti provenienti da tutto il mondo, Carnaby Street non può assolutamente mancare nella top list dei posti da visitare per ammirare anche le sue particolari decorazioni
Madame tussard
Il museo delle cere di Londra….
Le ali di Londra
sapevate che le famose ali di Los Angeles le potete trovare anche a Londra? si trovano qui:320 Old St, London EC1V 9DR, Regno Unito.
Una foto qui ci sta tutta…..
Casa di sherlock holmes
Per gli appassionati meta imperdibile….
Earl's curt tube station
La metro di londra ha un fascino unico per questo non potete perdere questa fermata della stazione metropolitana, penso la più bella!
Liberty
Da fuori sembra semplicemente un palazzo invece dentro si nasconde un centro commerciale antichissimo….entrate per godere della meraviglia di questo luogo.
Sky garden
Volete provare l'emozione di salire su un grattacielo, gratuitamente ? Ecco allora prenotate online per salire qui sopra e ammirare la meravigliosa vista sulla città
Little Venice
Pensate invece ora di trovarvi in un lungo canale che assomiglia ai canali tipici di amsterdam e che viene chiamata la piccola venezia….questo angolo nascosto di londra è un luogo che vi stupirà per la sua particolarità
Sant pancras station , king cross e il binario di harry potter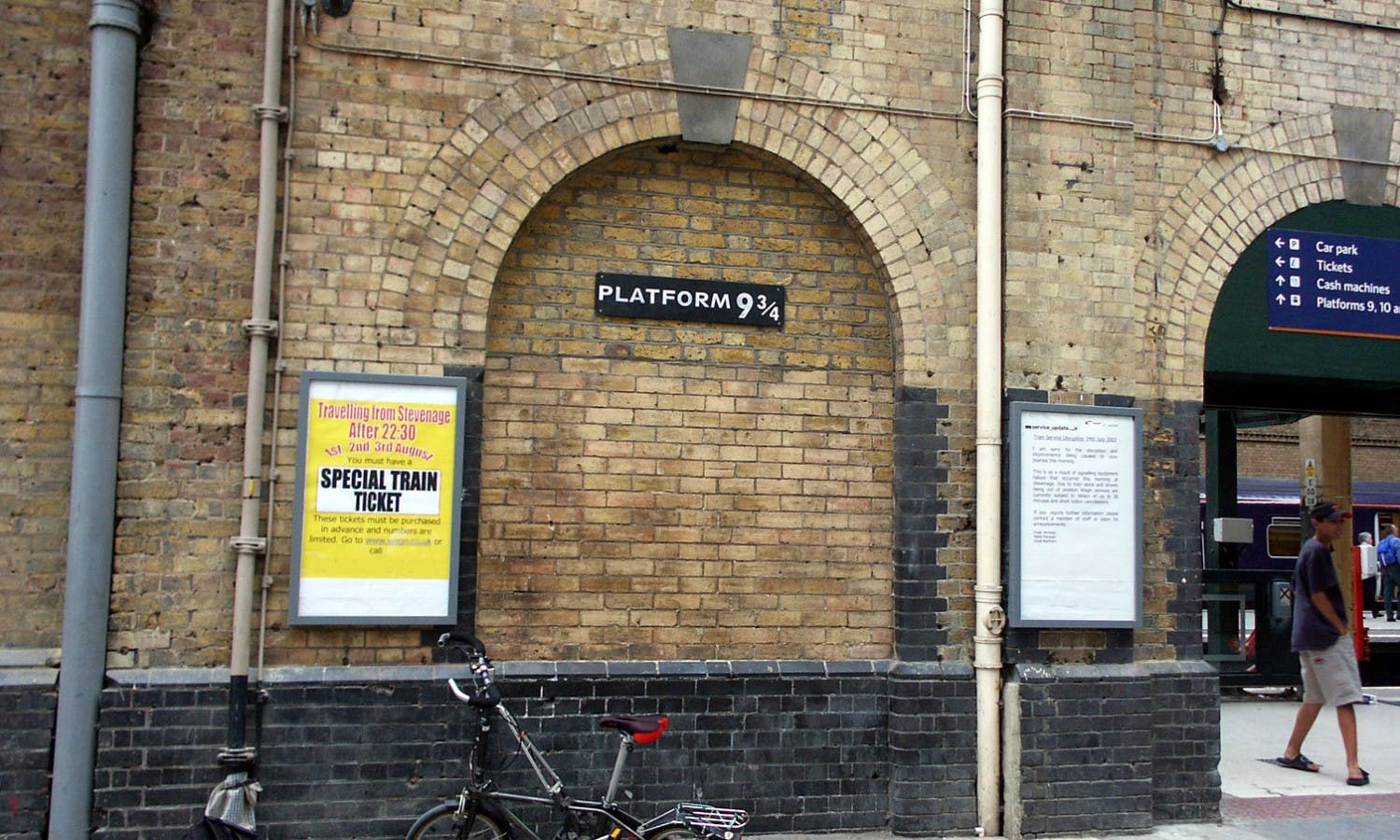 Zona shopping kensington
Fare una passeggiata in questa bellissima zona del kensington e ammirare i suoi negozi ma sopratutto le sue uniche birrerie inglesi
in particolare la churcill pub che si trova in: 19 Kensington Church St, Kensington, London W8 7LN, UK
neal's yard
non perdete questo piccolissimo e incantato angolo di Londra…..
La galleria d'arte di neon – God's own Junkyard
quartiere shoredict e spitfire market
Un quartiere vivace quello di shoredict con i suoi murales, i suoi negozi vintage, il suo street food e mercati…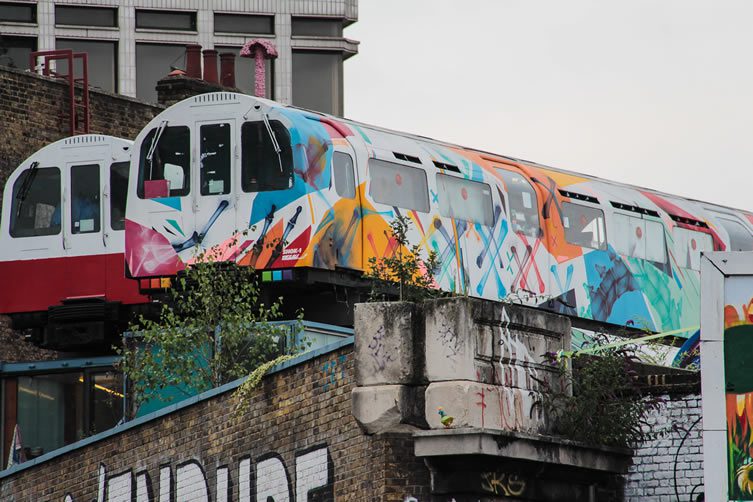 peggy Porschen cake
Metà da non perdere per la sua pasticceria e per la cura e la bellezza di questo luogo.
Elan Cafè
UNA TAZZA DI CAFFE' TRA LE ROSE? potete degustarla qui a questo indirizzo: 48 Park Ln, Mayfair, London W1K 1PR
Dalston
La nuova movida londinese batte qui….
covent garden
Uno dei quartieri più belli e interessanti di londra per la sua miriade di locali, theater, luoghi di interesse. A natale poi diventa un set cinematografico meraviglioso….
leadenhall market
Da non perdere questa galleria antica commerciale dal fascino unico…
[:]