[:it]
The most beautiful destinations and Christmas markets in Italy and Europe.
Ecco tutti i luoghi che non potete assolutamente perdere

!

Ci siamo,da metà novembre, le città si colorano di luci e addobbi. L'occasione giusta per andare a visitare in questo weekend e nei prossimi, i numerosi mercatini di natale in Italia e in giro per l'Europa!

Ecco che allora ho pensato di darvi una lista di suggerimenti, per poter organizzare i vostri weekend in vista del Natale e in vista dei regali! Per poter respirare quell'atmosfera unica e magica che solo in questo periodo dell'anno si sente. Per cercare il regalo adatto alle persone che amate o semplicemente per passare momenti divertenti e sereni con i vostri cari!

In molti di questi ho avuto già, la fortuna di andare. Sono stata in questo periodo a Colmar e strasburgo in Alsazia, a Friburgo, Francoforte a Stoccarda in germania anche se in questo periodo tutti i mercatini della germania sono pazzeschi! Sono stata a Lione, a Vienna e a Londra e l'atmosfera era incredibile!. Ma rimanendo in italia in questo periodo Vi consiglio anche Torino, la mia città, dove potete trovare oltre ai mercatini, le bellissime luci d'artista. Inoltre ho visitato anche i mercatini di Aosta, i famosi o bej o bej di Milano e quest'anno quelli di Firenze ed Arezzo, che mi hanno piacevolmente sorpreso…
The most beautiful destinations and Christmas markets in Italy and Europe.

Ecco tutti i luoghi che non potete assolutamente perdere

!
In Europa…..
Mercatini di Natale a Innsbruck, Rattenberg e Wattens
Mercatini di Natale sulle rive del Reno
Heidelberg, Colonia, Coblenza, Friburgo e Strasburgo
Mercatini di natale a vienna
Mercato di natale montecarlo con le casette di legno e le sue luci meravigliose
Alsace (colmar e Strasburgo)
Uno dei luoghi più magici in questo periodo….a mio avviso…
Mercatini di Natale sul Lago di Chiemsee e a Salisburgo
mercatini di natale a Tallinn (Estonia)
Mercatini di Riga
Mercatini di monaco di baviera
Dresden germanía
Norimberga
Frankfurt
Stuttgart
Amburgo
London, le sue luci, istallazione e atmosfera..
Timisoara
Helsinki, Finlandia e villaggio babbo natale
Olanda (Valkenburg)
La particolarità di questo mercatino è davvero unica: si tratta di un Mercatino di Natale organizzato sottoterra
Varsavia
Lione mercatini e festa delle luci dal 6 al 9 dicembre
Lione che oltre i mercatini di natale, si colora dal 6 al 9 dicembre tutti gli anni con la festa delle luci
Parigi
Rimanendo in Italia….
I più famosi del trentino: Bolzano, merano, bressanone, rango, levico terme
Mondo Verde Garden

(

Reggio Emilia

)
Marché Vert Noël, Aosta (Valle d'Aosta)
Mercatini di natale a firenze
Il Villaggio tirolese arezzo
Cortona
I suoi mercatini di natale e il lancio delle lanterne del 8 dicembre….
Gubbio
Splendido paese umbro al confine con la toscana..dove ogni anno viene illuminato l'albero di natale più grande del mondo..
Villaggio di natale Bussolengo

(

verona

)
Il più grande mercato al coperto di Natale
Napoli e i presepi
Luci d'artista a torino e villaggio di natale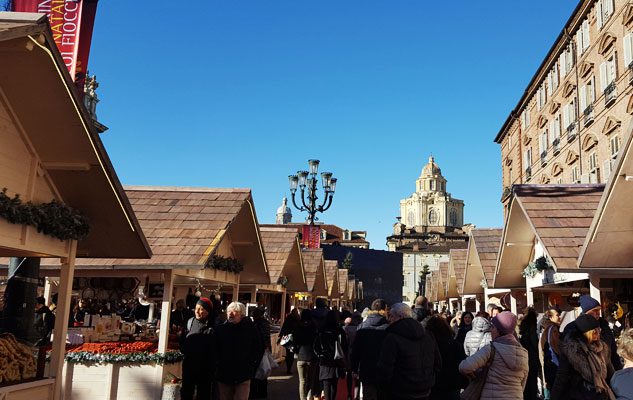 Milano e il suo bej o bej, il grande mercato di natale in centro
Fatemi sapere amici se ne conoscete altri e quali sono i vostri preferiti o dove andrete quest'anno……
[:]